Nordic BioAnalyis rests in the vibrant biotech cluster Biovation park in Södertälje, Sweden. The company was founded in 2010 and in 2016 the name was changed to Nordic BioAnalysis with focus on analytical services, manufacturing solutions and stability studies. We currently possess 200 m2 laboratory space, with excellent opportunities for expansion. We are proud of our experienced team with passion for quality and analytical techniques.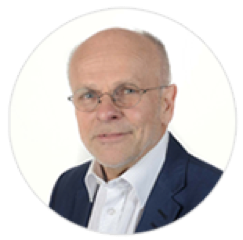 Christer Johansson
M.Sc., MBA, CEO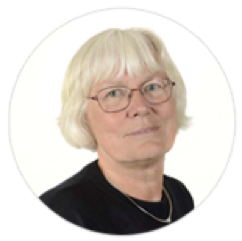 Kerstin Andersson
Ph.D. Quality Director
Experience from senior leadership roles in Microbiology, Sterility assurance, Aseptic manufacturing   and Quality Management
Kerstin.andersson@norbab.com
Tel 072-3338209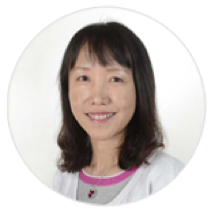 Hongmei Yan
Ph.D., Lab Manager
Experienced in pharmaceutical and biopharmaceutical research as well as knowledge of DMPK, PK/PD modelling.
Hongmei.yan@norbab.com
Tel 076-3936358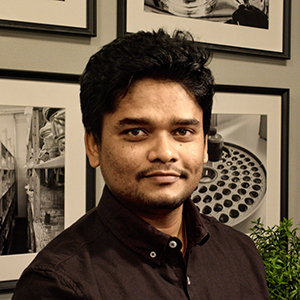 Sree Rajoli
M.Sc, Scientist
As a scientist, Sree has vast knowledge and experience in microbiology and molecular biology techniques. Parallelly he has hands on experience in analytical chemistry techniques such as HPLC, LC-MS and GC-MS.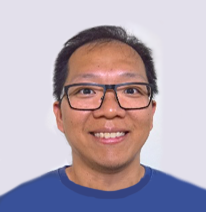 Andrew (Lin Kiat) Lee
Ph.D. Immunology
Senior scientist in biomolecular science and microbiology. Andrew has vast research experience with cell culturing and different molecular biology techniques, driving projects for efficiency.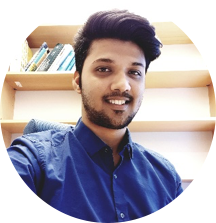 Satheesh Kumar lyappan B.Tech.
Analytical Chemist
Motivated and enthusiastic self-starter with work experience in both laboratory and technical support in the field of clinical research and pharmaceuticals. Extensive and varied experience in different analytical techniques, method development and validation of pharmaceutical products as well as QC documentation.